Sign of Cipactli, 2023

----------------------------------------
// Visual Art //
// Found-Footage Assemblage //
// Multi-Channel Installation //

----------------------------------------
The work of Chicago-based, Chicano filmmaker and visual artist Ruben J. Davila transfigures scarcely represented Mesoamerican mythology into meditative, atmospheric, and cerebral sequences of experimental assemblages. Davila's work extracts the liminal, transcendental surrealism found at the convergence of spirituality and modern science. The artist's interest in spirituality derives from his upbringing in a family with strongly held beliefs in spiritual magic and Latin American superstition. Davila described his interest in adapting ancient myths, saying:



"I'm interested in adapting myth through the guise of scientific principles. Experimental video has the potential to create unique visual universes where our own known limits of reality can be subverted; where the metaphysical, psychological, and material can be densely layered into a simultaneous plane of existence…so extremely so, that ancient myth and Aztec magic can be visualized like it never has before, in this way, from a grounded, hyper-surreal way." - Ruben J. Davila



Sign of Cipactli presents a video installation in two chapters from Davila's ongoing series which loosely adapts the myth of the Cipactli, a ferocious monster prevalent among several Mesoamerican cultures. Cipactli is a many-mouthed crocodile which resides in the primordial waters of the yet-unformed world. Cipactli is the origin of chaos, whose indiscriminate force was capable of both destruction and creation. In the Aztec tradition, three gods who feared Cipactli's insatiable hunger united to kill the creature: Ōmeteōtl (the Dual God), Quetzalcoatl (Feathered Serpent), and Tezcatlipoca (Smoking Mirror, also known as Black Jaguar) The gods then dismembered Cipactli's body, from which they formed the thirteen realms of the world.

To prepare for the project, the artist conducted extensive research by studying historical accounts and modern compendiums and scouring internet archives for obscure found footage across advertisements, nature documentaries and ethnographic films of the 20th century. He then assembled found footage with original, captured footage, computer generated graphics and AI generative video to transform the material into new imagery.

Because of the abundance of available video footage created over the past century and variety of methods to manipulate and transform that material, Davila refers to experimental video as a very "plastic" medium. He elaborates, "plastic meaning without form —able to assume the form of its vessel. In that way it has become a very sculptural medium as you build up layers, distort and create new meaning from the selection and sequencing of images." This approach to video is informed by some of Davila's influences including the works of new media pioneer Bruce Conner, whose experimental videos provoke a psychological state of mind through the sequencing of images, and surrealist sculptor Joseph Cornell's shadow boxes which he assembled using found objects.

By representing the ancient myth of the Cipactli through utterly modern materials, Davila asserts the relevancy of indigenous Mesoamerican histories and beliefs to contemporary culture. In doing so, Sign of Cipactli traverses the liminal space between past and future and refutes hierarchical dichotomies of primitivism and progress, or of science and mysticism.
- Sheridyn Villarreal, Independent Curator
----------------------------------------
︎︎︎ RETURN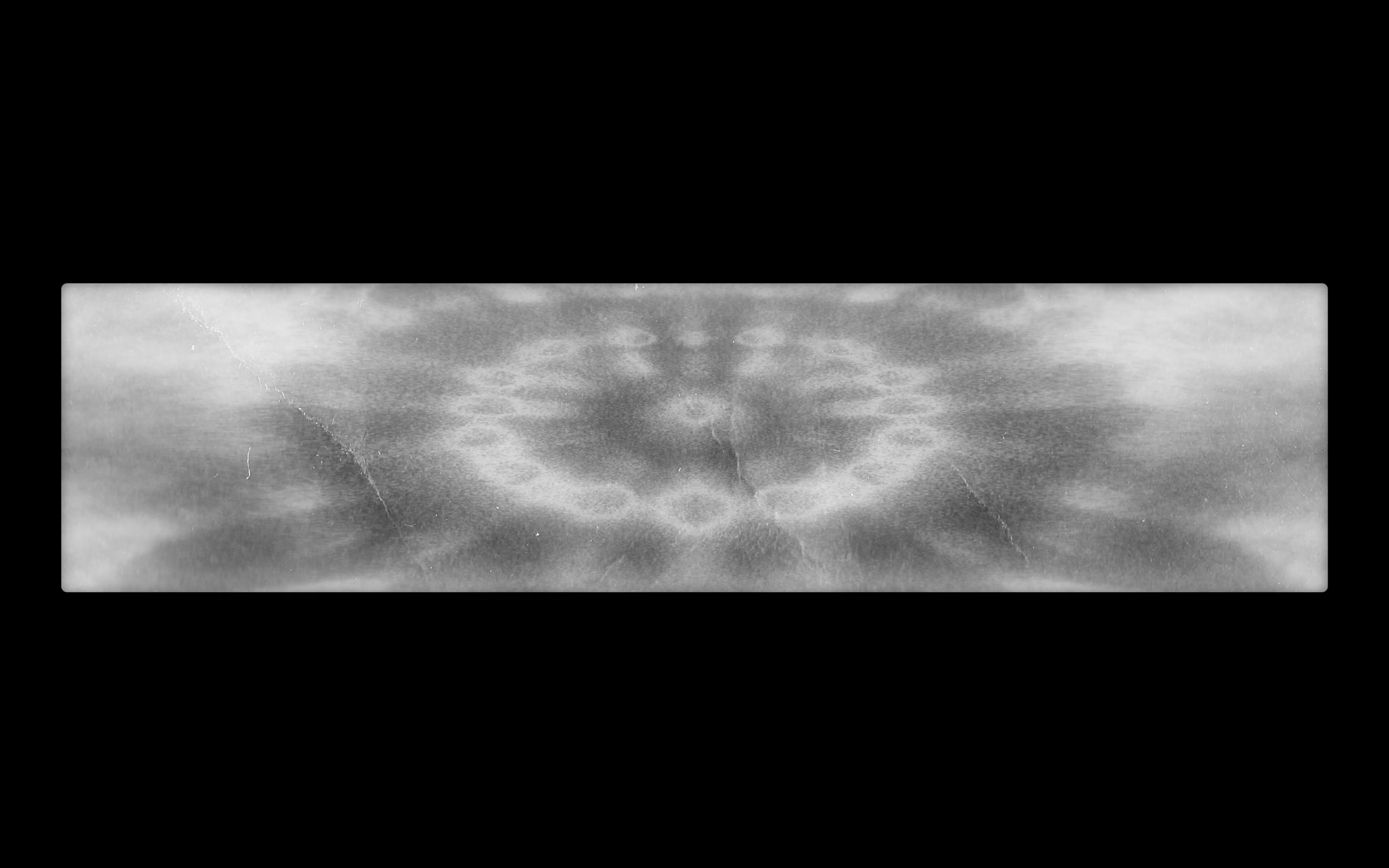 ︎︎︎ ︎︎︎ ︎︎︎ ︎︎︎ MORE ︎︎︎ ︎︎︎ ︎︎︎ ︎︎︎ MORE ︎︎︎ ︎︎︎ ︎︎︎ ︎︎︎ MORE ︎︎︎ ︎︎︎ ︎︎︎ ︎︎︎ MORE ︎︎︎ ︎︎︎ ︎︎︎ ︎︎︎ MORE ︎︎︎ ︎︎︎ ︎︎︎ ︎︎︎ MORE ︎︎︎ ︎︎︎ ︎︎︎ ︎︎︎ MORE ︎︎︎ ︎︎︎ ︎︎︎ ︎︎︎ MORE ︎︎︎ ︎︎︎ ︎︎︎ ︎︎︎ MORE ︎︎︎ ︎︎︎ ︎︎︎ ︎︎︎ MORE


EXHIBITIONS
----------------------------------------

ELASTIC ARTS VISUAL GALLERY - SIGN OF CIPACTLI: PART I & II
----------------------------------------
Graphic Design by Sheridyn Villarreal
----------------------------------------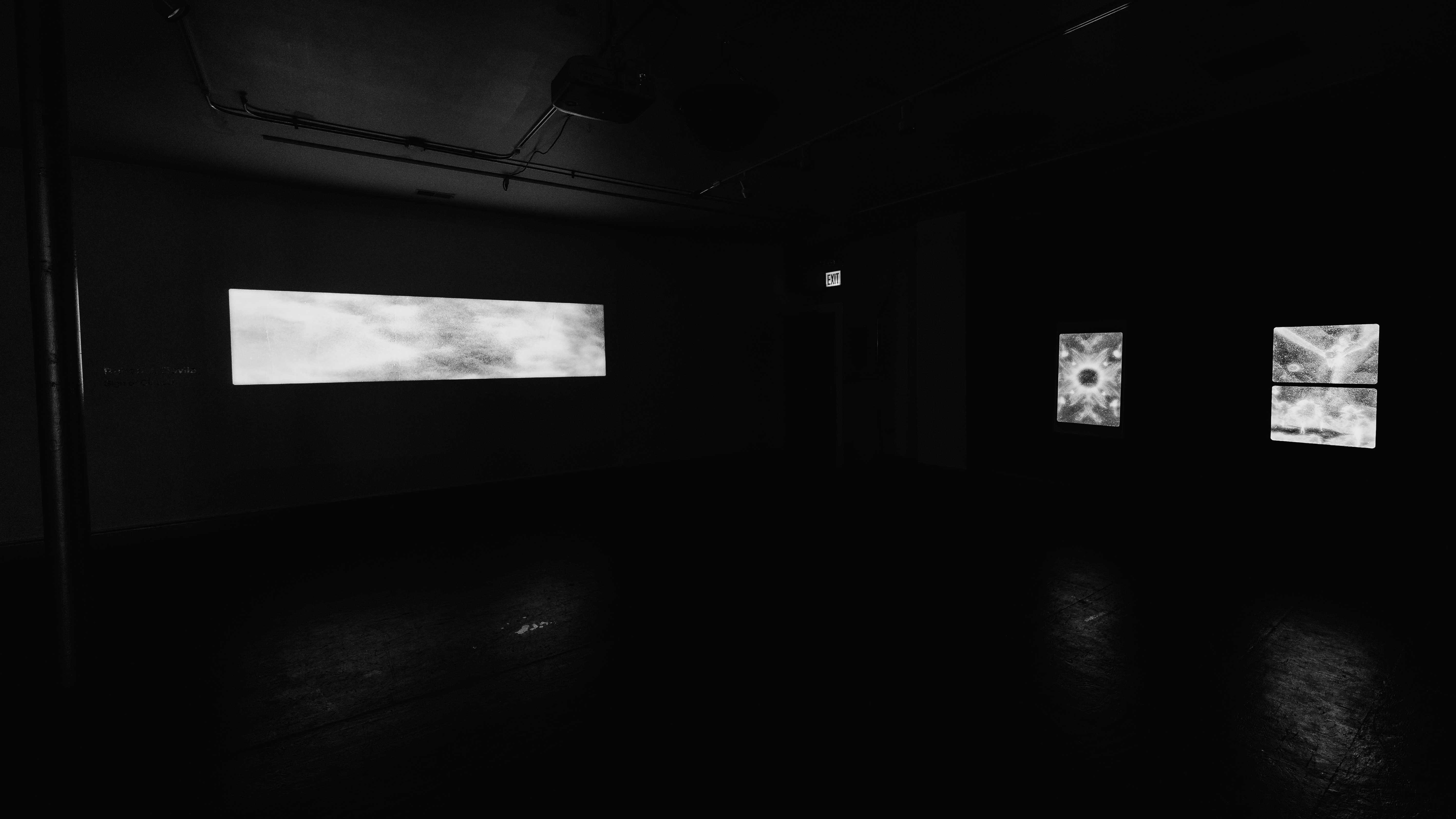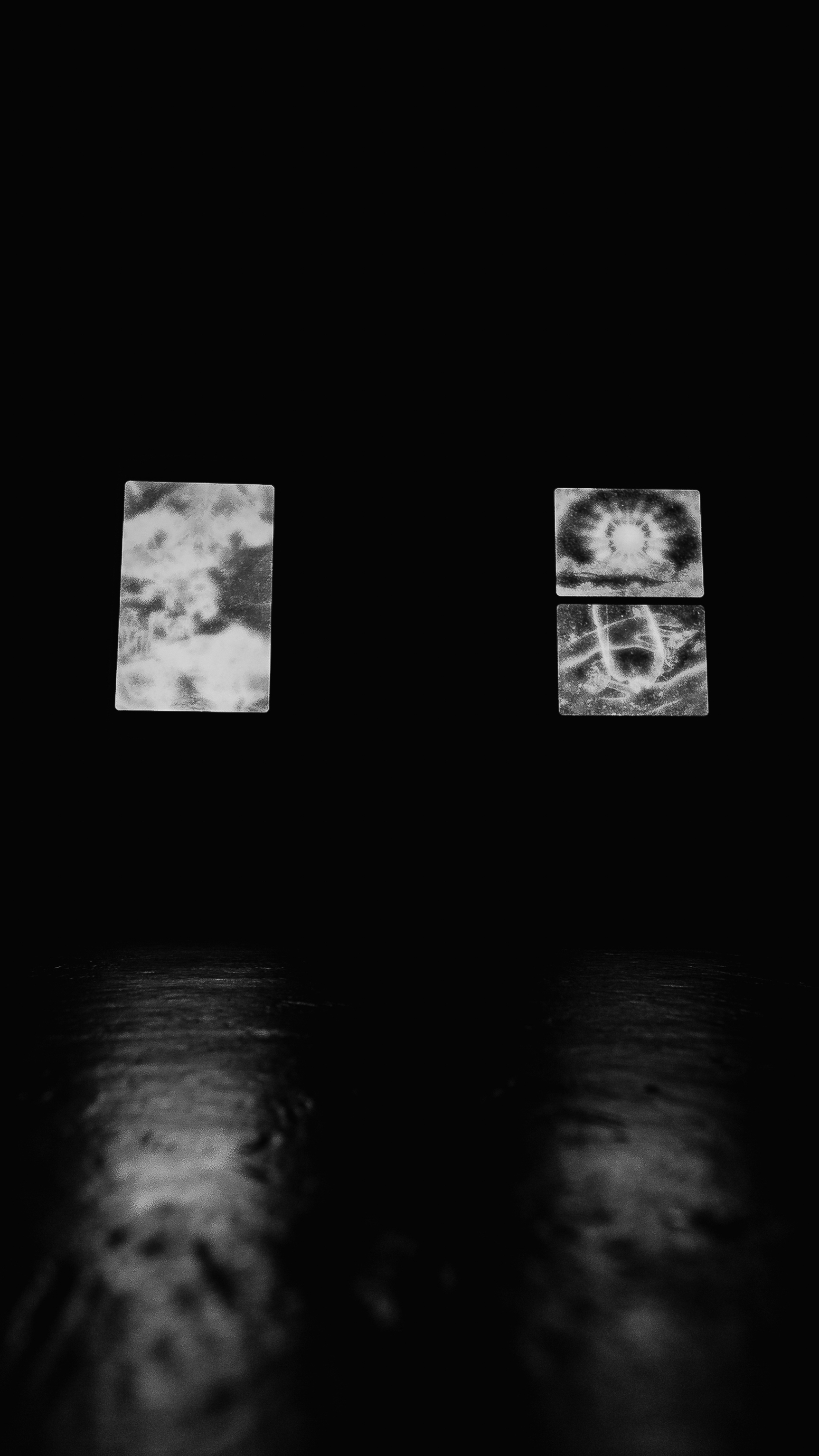 Exhibiton Documentation by Ricardo Adame
----------------------------------------
CHICAGO ART DEPT - TRADUCCIONES & SEEDS HEALING STAGE (2023)
----------------------------------------
︎︎︎ ︎︎︎ ︎︎︎ ︎︎︎ MORE ︎︎︎ ︎︎︎ ︎︎︎ ︎︎︎ MORE ︎︎︎ ︎︎︎ ︎︎︎ ︎︎︎ MORE ︎︎︎ ︎︎︎ ︎︎︎ ︎︎︎ MORE ︎︎︎ ︎︎︎ ︎︎︎ ︎︎︎ MORE ︎︎︎ ︎︎︎ ︎︎︎ ︎︎︎ MORE ︎︎︎ ︎︎︎ ︎︎︎ ︎︎︎ MORE ︎︎︎ ︎︎︎ ︎︎︎ ︎︎︎ MORE ︎︎︎ ︎︎︎ ︎︎︎ ︎︎︎ MORE ︎︎︎ ︎︎︎ ︎︎︎ ︎︎︎ MORE
Exhibition Documentation by Fabrizzio Subia
----------------------------------------